Listen: Admiral Fallow - Tree Bursts In Snow →
(via DIY)
Youth by James Connell
deadbeatsblog: Youth is: Walking Roads you'll Never Know; to Be lost With me, With you. Forgive; Forget, We won't; It's fine, Today Has been Perfect, Kings Cross; A bus To yours, AM, Maybe? Sometime.
Watch
Le Arti di Piranesi: architetto, incisore, antiquario, vedutista, designer (The Art of Piranesi: architect, engraver, antiquarian, landscape artist, designer) opened to coincide with the Venice Biennale of Architecture, showcased in the Sale del Convitto on the island of San Giorgio Maggiore. More information: factum-arte.com/eng/conservacion/piranesi
"Everyone, therefore, gathered at the Lalique stand. It was yet another imaginary..."
– A.S. Byatt, "The Children's Book"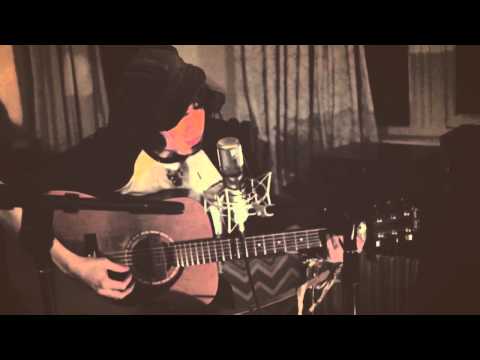 DEAD BEATS: Saturday Morning Manifesto by James... →
deadbeatsblog: Do not use the words of others as an excuse. Do not twist the words of others to suit your own awkwardly shaped tribulation. Do not base your life on the words of another. Do not read a line and assume truth. There is no truth, anyway. If a line seems beautiful then it is, and that is…
indie-rock-jukebox: Of Monsters and Men - King...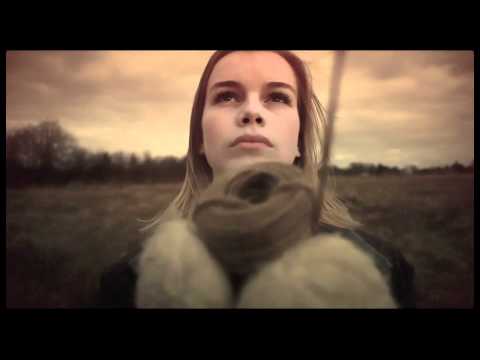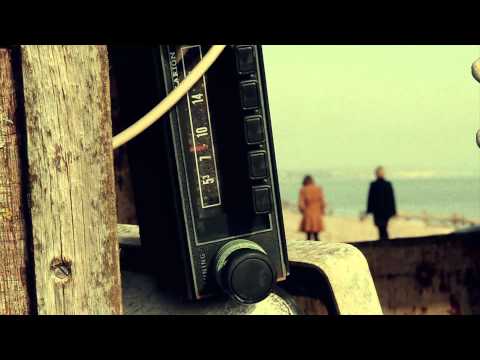 "Liking interesting things doesn't make you interesting."
– Ben Gibbard (Death Cab for Cutie)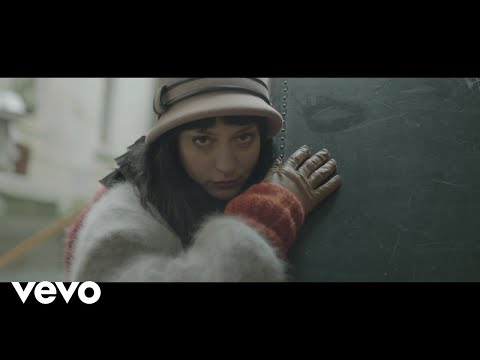 indie-rock-jukebox: Ramona Falls - Spore
metaphoor: Her Name Is Calla - Long Grass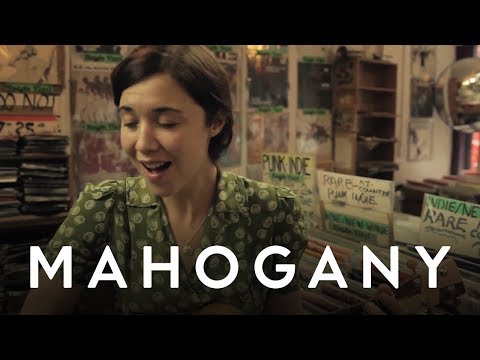 rachel-sermanni: A wee tune. For you. written in...
Ólafur Arnalds - 3326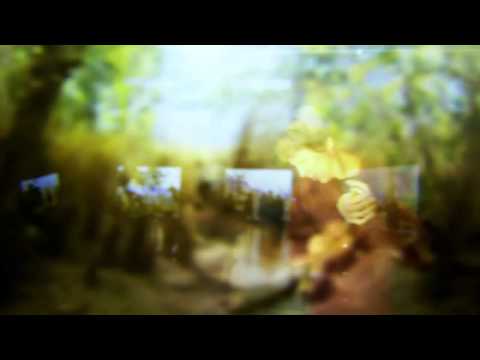 SPRING OFFENSIVE: Worry, why do I let myself... →
springoffensive: All the pieces are in place. We're about to settle down to a vegetarian cottage pie, on the eve of our video shoot for our forthcoming single Worry Fill My Heart. Tasty. So without further ado, we can show you the artwork for that single, which will be available from all good online stores, at…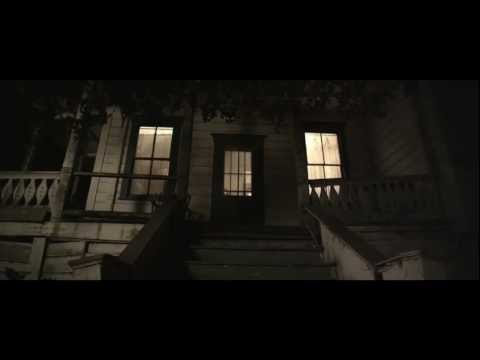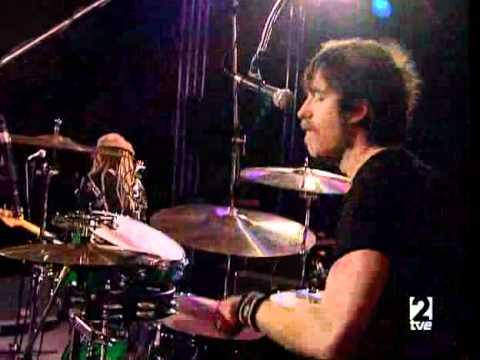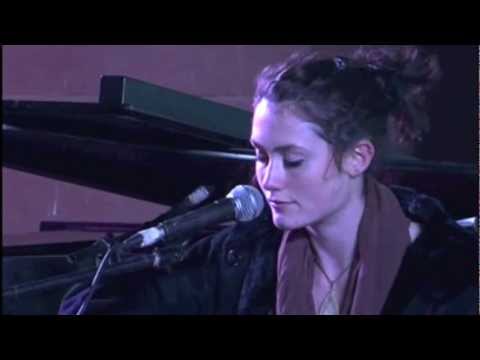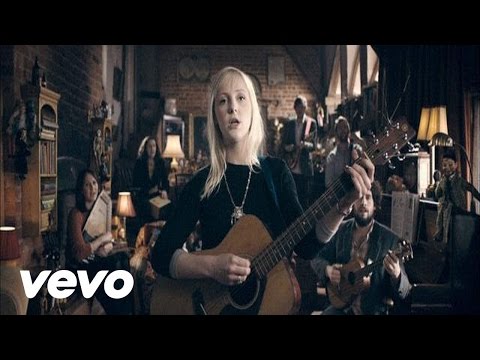 rachel-sermanni: A viola tune, done this...
Watch
starsareshiningbright: Erik Satie - Gnossienne No. 1 One of these days… No indie, no pop, no rock but still so modern and actual: Erik Satie's Gnossienne No. 1. Straight to the heart, beautiful! Erik Satie official website
wise-children: This guy (www.alexboardphotography) took some fantastic promo photos of me. Here's one.